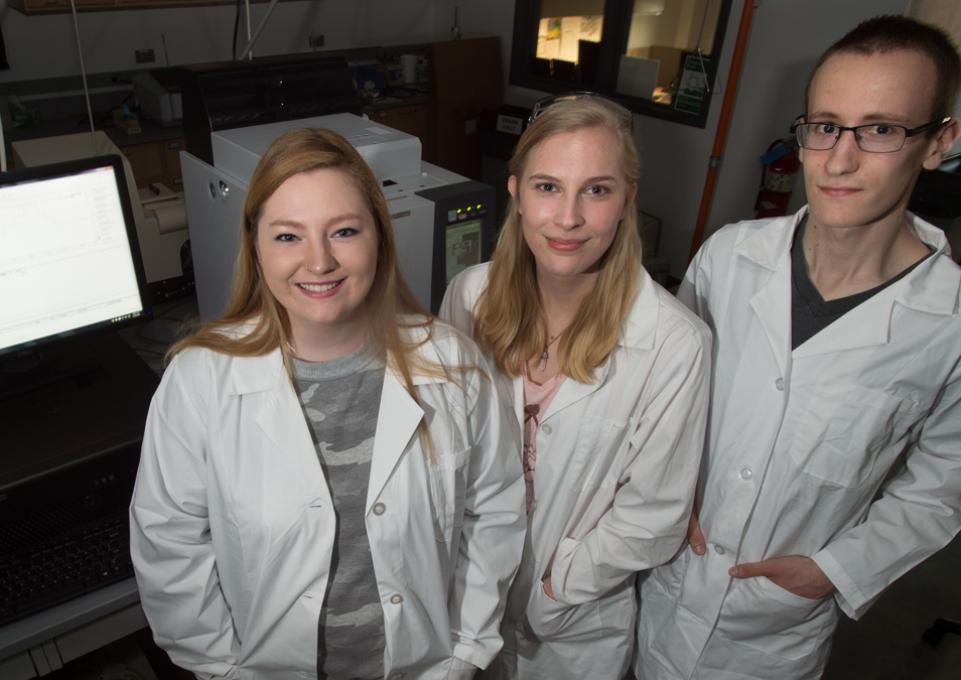 Buffalo State College is partnering with the Hauptman-Woodward Medical Research Institute and the Buffalo Niagara Medical Campus to present a four-part lecture series focused on all aspects of research administration, a field that plays an important role in Buffalo's growing medical community.
The first event, which will focus on the array of career opportunities in research administration, will be held from 5:00 to 7:00 p.m. Wednesday, November 20, in the LoRusso Alumni and Visitor Center's Costello Hall.
"This is a great opportunity for our students and the community to connect and learn from those who support research administration," said Kevin J. Miller, dean of the Graduate School. "What is especially interesting is the array of backgrounds—including business, economics, accounting, and degrees—folks in this area have. What's more, the information to be shared by the panel and lecture series definitely applies to other professional areas for which we offer graduate programs, such as public relations, higher education administration, institutional advancement, government affairs, sponsored programs, and nonprofit foundations, agencies, and organizations, among others."
Carol DeNysschen, professor and chair of the Health, Nutrition, and Dietetics Department, will speak on the panel, along with Smitha James from the University at Buffalo; Pamela Marcucci from the Jacobs Institute; Ayo Odunsi, a certified public accountant who runs a research division at  Roswell Park Comprehensive Cancer Center, and Lisa LaTrovato from Hauptman-Woodward. Matt Enstice from BNMC will serve as the moderator.
Registration for the lecture is available online. The event is free and open to the public. Subsequent sessions of this lecture series will be held in February, March, and April 2020.
---

Photo by Bruce Fox, campus photographer.