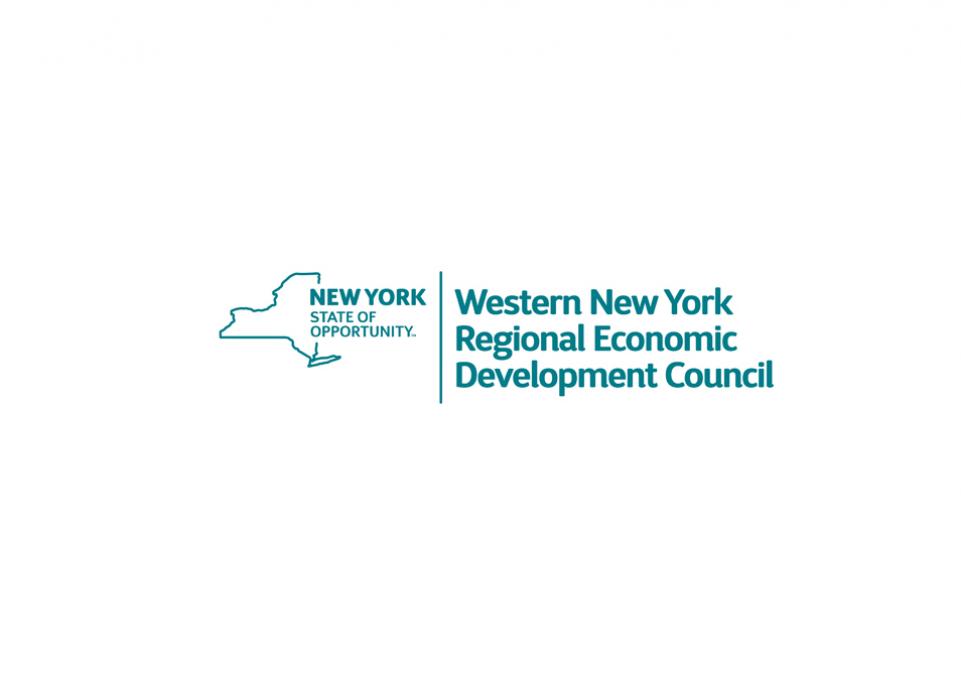 The Western New York Regional Economic Development Council (WNYREDC) announced today that Katherine Conway-Turner, president of Buffalo State College, has been appointed co-chair of the council. Conway-Turner succeeds Virginia Horvath, who served as co-chair since 2017 and who recently retired as president of SUNY Fredonia.
"Local leaders have been an essential part of our Regional Economic Development Council efforts to fundamentally transform New York," said Lieutenant Governor Kathy Hochul, chair of the statewide Regional Economic Development Councils. "I am pleased to welcome Dr. Katherine Conway-Turner as one of the new leaders of the Western New York REDC. As we continue with the ninth round of the REDC initiative, I look forward to working together to build an even brighter future for Buffalo and the entire region."
"I look forward to serving as co-chair of the WNYREDC and continuing the region's incremental growth," Conway-Turner said. "We will continue to focus on our region's core strategies that will promote economic growth by developing the right workforce to meet changing industry needs, focusing on innovation, growing employment, and focusing on concentrated growth and downtown development."
Conway-Turner began her tenure as the ninth president of Buffalo State College in August 2014. As president of SUNY's largest and only comprehensive college located in an urban setting, Conway-Turner oversees and manages more than 1,500 faculty, staff, and administrators who provide more than 200 academic degree and certificate programs to 7,500 undergraduate and 1,000 graduate students each year. Conway-Turner also lends her talent and time to several boards, committees, and programs nationally, statewide, and locally. Conway-Turner earned her Ph.D. and master of arts in social psychology and her bachelor of arts in microbiology, all from the University of Kansas. Her scholarship focuses on adult development and aging; the psychological impact of aging on family relations, health, and development; and women and intergenerational relationships. She is the author of numerous articles, chapters, books, and book reviews.
The Western New York region's 2011 strategic plan, "A Strategy for Prosperity" (PDF, 8.5 MB), leverages the region's strategic advantages in key industry sectors, including advanced manufacturing, agriculture, binational logistics, energy, health and life sciences, higher education, professional services, and tourism. The plan focuses on economic enablers that promote smart growth, prepare the workforce, and foster a culture of entrepreneurship.
Through eight rounds of the REDC initiative, the WNYREDC has delivered $553.2 million for 781 projects across the region. The WNYREDC is composed of Allegany, Cattaraugus, Chautauqua, Erie, and Niagara counties. For more information about the WNYREDC, please visit the council's website.
About the Regional Economic Development Councils
The Regional Economic Development Councils (REDC) initiative is a key component of Governor Cuomo's approach to state investment and economic development. In 2011, Governor Cuomo established 10 regional councils to develop long-term strategic plans for economic growth for their regions. The councils are public-private partnerships made up of local experts and stakeholders from business, academia, local government, and nongovernmental organizations. The regional councils have redefined the way New York invests in jobs and economic growth by putting in place a community-based, bottom-up approach and establishing a competitive process for state resources. More information on the regional councils is available online.