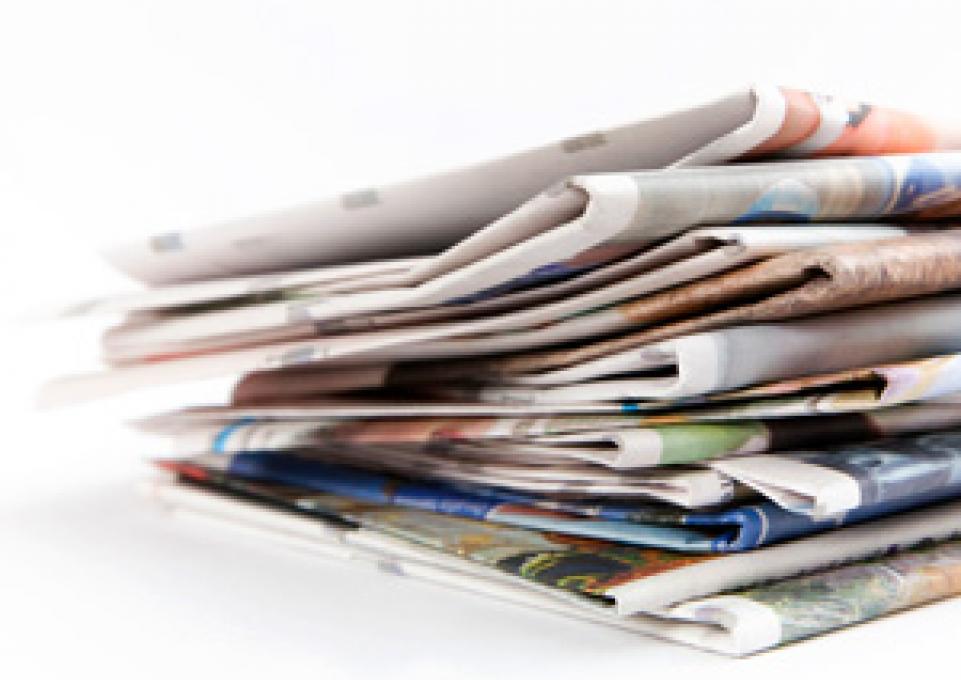 Students in Buffalo State's Patricia H. and Richard E. Garman Art Conservation Department are helping Gannon University in Erie, Pennsylvania, conserve a collection of paintings from the baroque and Reformation eras.
After discovering 22 historic paintings in a library storage room in 2016, staff members from Gannon's Schuster Gallery contacted James Hamm, Buffalo State professor emeritus who specialized in painting conservation. Fiona Beckett, assistant professor of painting conservation, took over the project when Hamm retired in 2017.
So far, two students who specialize in painting conservation have participated. Jen Munch, '19, completed work on Paul Brill's Saint John Preaching in the Wilderness and Oa Sjoblom, '20, completed Annunciation, by Antoine Coypel.
Conservation treatment of Madonna and Child,  began this fall, and Beckett hopes her students can complete the remaining 19 paintings over time.
"It's been a great collaboration," Beckett said. "It provides the kind of experience our students need and also the opportunity to have their work on display."  
Buffalo State's contributions were noted in the November 2019 issue of Gannon Magazine online.