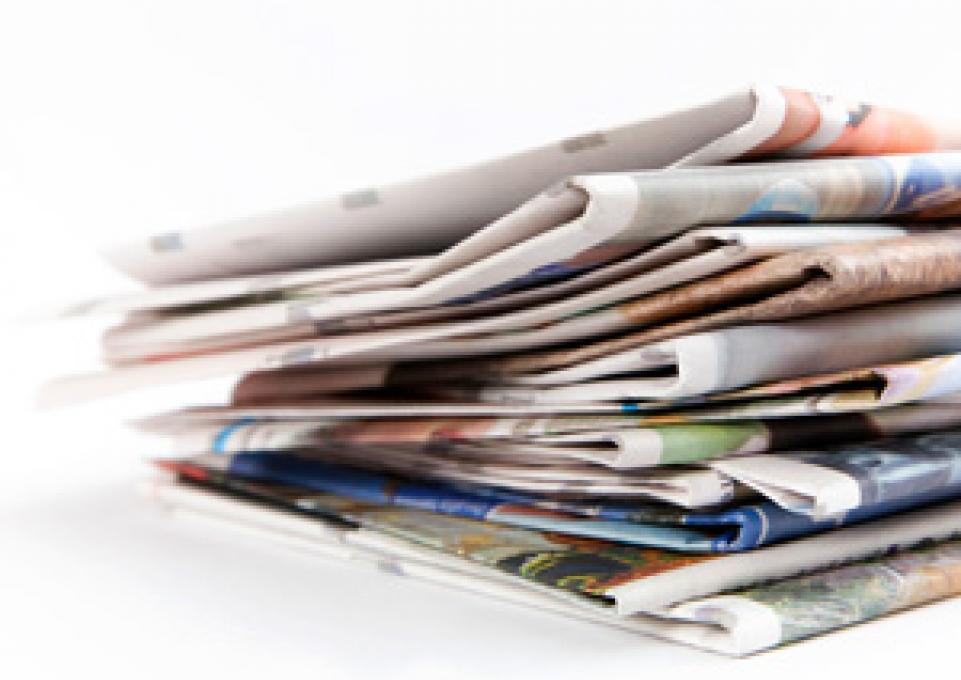 Kathy Doody, Buffalo State associate professor of exceptional education, was featured in the November 7 issue of the Buffalo News, speaking about one of her passions—giving children with autism and their families the chance to fully enjoy a children's museum. 
Doody and Jana Mertz, program coordinator with the Autism Spectrum Disorder Center at John R. Oishei Children's Hospital, started Au-Some Evenings in 2012 to provide children with autism and other sensory challenges a place to play without judgments.
They started the program when the interactive museum was located in East Aurora. Now, in its much larger and more centralized location at Explore & More—the Ralph C. Wilson Jr. Children's Museum at Canalside—Au-Some Evenings is attracting more families.
"We're very accessible right now," Doody said in the article. "We're near mass transit, and we're reaching populations that we just were not able to reach before."
The reporter interviewed families who appreciate Au-Some Evenings because their children are welcomed without judgment from people who don't understand autism. Doody knows this perspective from personal experience. She said when her 23-year-old son, who has autism, was small, they were asked to leave places due to his intense behaviors.
"It's been kind of like finding kindred spirits, because all of the staff here, they just get it," she said in the article. "Any family that comes in, they could have just had a very, very challenging day, and we want them to put all that aside and just have fun when they're here."
Doody's professional areas of interest include autism spectrum disorders, early childhood education, behavior management, educational collaboration, and low incidence disabilities.
Before joining the Buffalo State faculty, Doody worked as an early childhood general education teacher. She worked for several years as a teacher at Summit Educational Resources, teaching infants and preschoolers on the autism spectrum. She also has worked for Erie and Niagara County Early Intervention programs, providing services to children with autism.