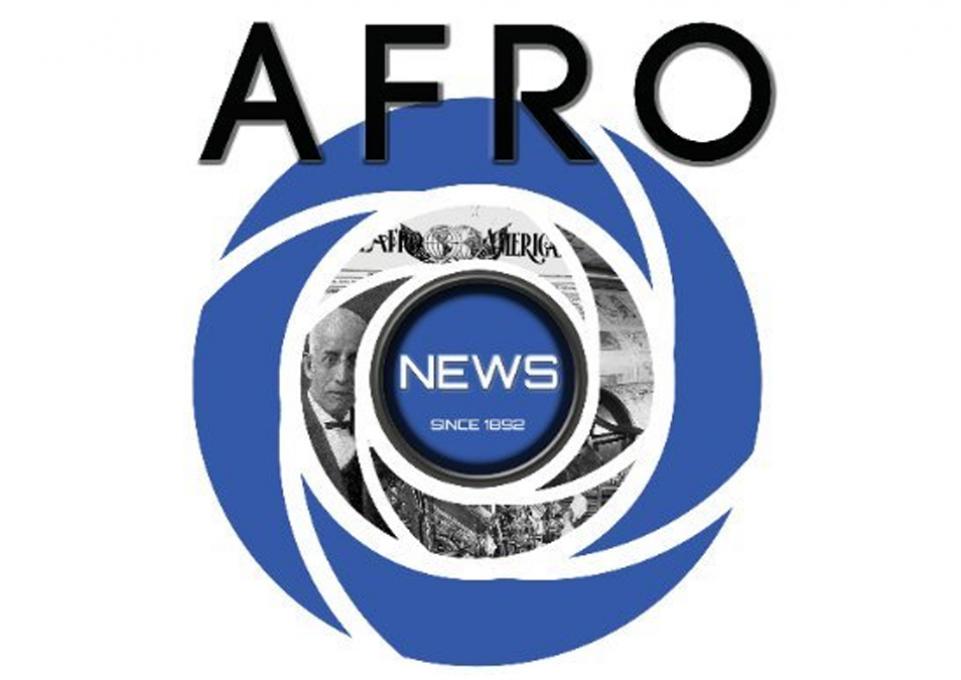 The Rev. Dr. Frances Toni Draper, publisher of the Baltimore Afro-American, a weekly newspaper owned and published by the same family since 1892, will present "The Future of the Black Press" at Buffalo State College on Friday, November 15, from 1:00 to 2:00 p.m. in Buckham Hall A223. The event is free and open to the public.
Draper is in Buffalo to witness the posthumous induction of her mother, Frances Murphy, into the Buffalo State Communication Hall of Fame. Murphy was a highly regarded associate professor of journalism in the Communication Department from 1975 to 1985 before returning to Baltimore to become publisher of the Afro. She died in 2007. Draper will accept the award on behalf of her family.
The induction ceremony will be held during the department's induction of students into the Lamba Pi Eta Communication Honor Society beginning at 4:30 p.m. in the LoRusso Alumni and Visitor Center, on the corner of Rockwell Road and Grant Street.

The Communication Hall of Fame recognizes department friends and alumni who have risen to national levels in their fields. In addition to Draper, other speakers at the Hall of Fame ceremony will include two of Murphy's former journalism students—Buffalo Mayor Byron Brown, '83, and Buffalo State professor of communication Joseph Marren, '86, as well as Murphy's Communication Department colleague Bruce Bryski, associate professor of communication.