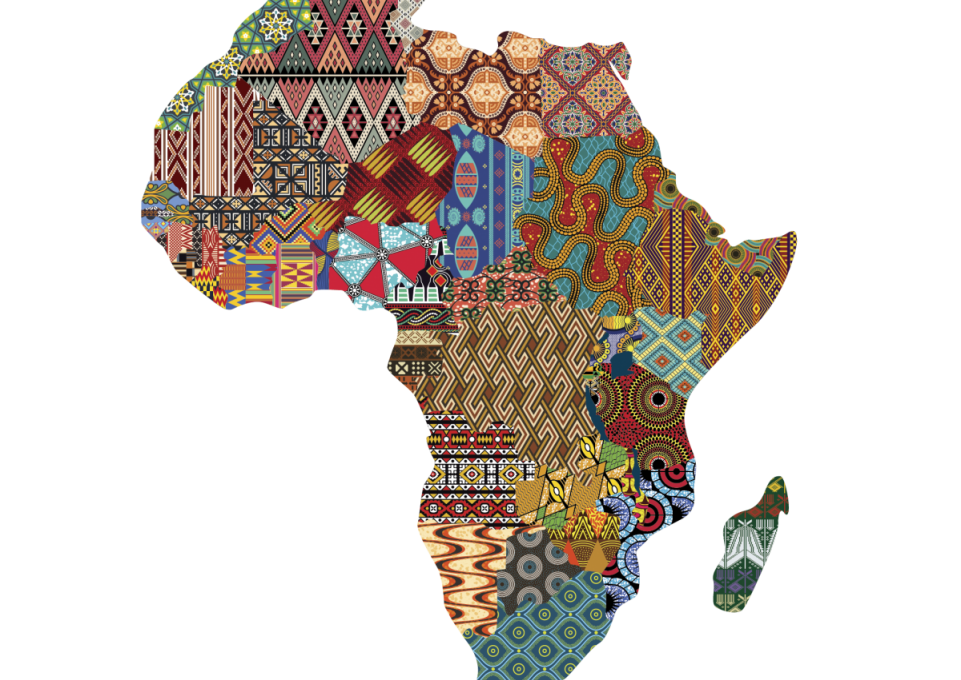 Buffalo State College undergraduates now have the option to concentrate their studies in African and African American literature, culture, history, and more as part of a newly approved bachelor of arts program in Africana studies.
The New York State Education Department approved Buffalo State's new multidisciplinary B.A. degree in August. Previously offered as a minor program only, the Africana studies major now gives students the opportunity to examine the contributions of African nations and the African diaspora to the global community. The new program is composed of 14 courses in political science, philosophy, anthropology, sociology, and English, including African American Literature to 1940, the Sociology of Race and Ethnicity, Race and Progress, and Hip-Hop Culture.
"The Africana studies program reflects Buffalo State's ongoing commitment to providing vibrant and relevant curricular offering that respond to student interests," said Buffalo State President Katherine Conway-Turner. "We listened to our students, who have asked for additional diverse curricular choices that are engaging and prepare them for future success. And I was happy to see that many of our faculty members were eager and prepared to teach courses within the program."
Buffalo State offered a major in African and African-American studies in the past. Administrators and faculty members started working toward revising and re-envisioning the discipline about three years ago, noted Ken Orosz, professor of history and coordinator of the Africana studies program.
"There has been academic interest from faculty who see it as a valuable area of study," Orosz said. "We see this as a new and vibrant program for the campus."
Three faculty members have been hired for the new program under SUNY's Promoting Recruitment, Opportunity, Diversity, Inclusion, and Growth—or PRODiG—initiative. Their photos and bios appear below. SUNY Chancellor Kristina M. Johnson announced the PRODiG program in January, explaining that its goal is to recruit and retain up to 1,000 early to mid-career faculty members from underrepresented groups over the next decade.
The program's reach extends from identifying talented students as undergraduates and mentoring and developing graduate students to attracting and retaining new faculty who continue to meet persistent barriers in achieving certain careers, including underrepresented minorities and women in the STEM disciplines.
"With PRODiG, we are taking the long view," Johnson said in her announcement. "Today's high-schoolers will be PRODiG faculty tomorrow."
The program is also meant to fill the gap between the student body and the faculty. Underrepresented groups currently compose about 8.5 percent of the SUNY faculty. PRODiG aggressively aims to roughly double that number within the next decade. Buffalo State is the first SUNY campus to receive salary support for PRODiG.
New PRODiG Faculty Members

Herman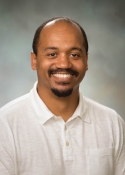 Cameron Herman, assistant professor of sociology, received his doctorate in sociology from Michigan State University and previously taught at Northern Arizona University. He is a community-engaged scholar whose research focuses on the ways marginalized groups experience and navigate inequality in urban environments. In the classroom, he blends academic texts with various forms of non-academic content—for example, magazine articles, news stories, film, music, fiction, editorials, think pieces, and social media—to foster students' ability to apply and understand concepts to the world beyond the classroom.

 

Torrey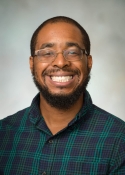 John Torrey, assistant professor of philosophy, joined Buffalo State in 2018 as a visiting assistant professor and received his doctorate in philosophy from the University of Memphis. His research interests include the intersection of social and political philosophy and African American philosophy, specifically the role that social recognition has in moral and political deliberations to rectify injustices committed against African Americans. He has developed precollege philosophy programs since 2010. This includes Buffalo State Lyceum, a weeklong precollege philosophy camp held in July for local students.




Watson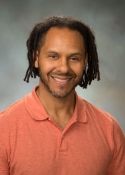 Born and raised in Buffalo, Marcus Watson, assistant professor of individualized studies and Africana studies, received his doctorate in cultural anthropology from Cornell University in 2009 and worked at Buffalo State as an adjunct instructor the following year. His research expertise is in Africa and the African diaspora, with particular interest in South Africa, Ghana, the Afro Caribbean, and black America. His thematic focus includes culturally relevant and global phenomena such as international development and digital technologies.



"Each of these faculty members will bring rich perspectives to multiple classrooms that will benefit students from all backgrounds," Conway-Turner said. "We are thrilled to have these distinguished academics join our faculty at such an exciting time for the college."