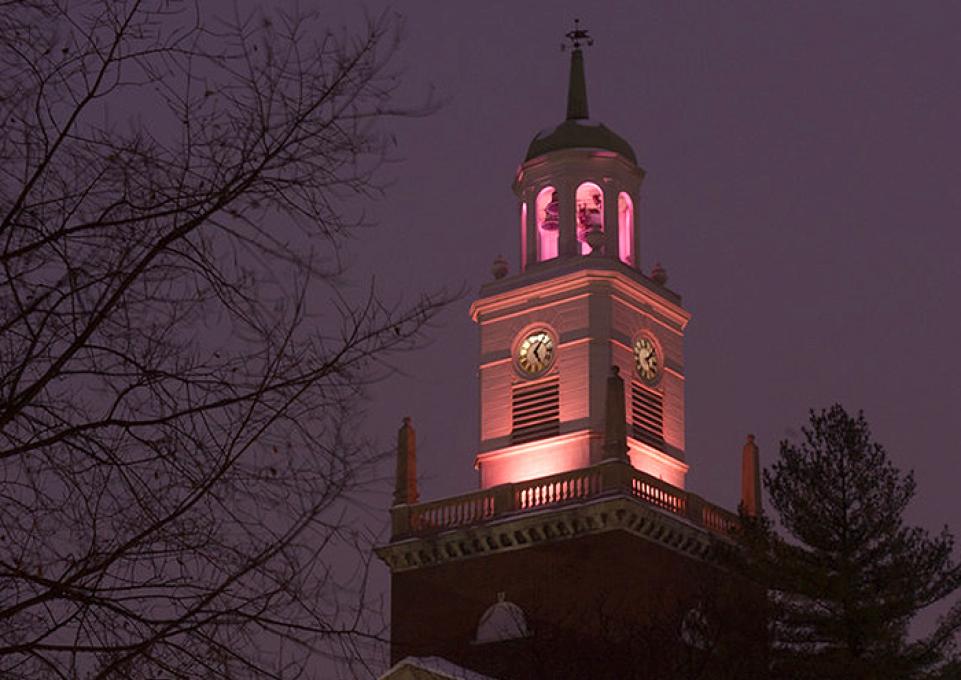 Buffalo State's News and Events website covers a lot of ground throughout the year.
From a story on actor Jesse L. Martin's visit to campus and his May 2019 Commencement address to a feature on alumni who found love at Buffalo State, the news and events site documents why Buffalo State is such a great place to live, learn, and work.
In 2019, more than 250 articles were posted to the college website. Many stories were picked up by local and national media outlets, which helped get the word out on the great things being accomplished at Buffalo State. The news section garnered more than 248,000 page views in 2019, making it one of the college's most highly trafficked web destinations.
The college's Students Who Soar series continues to be popular with readers. Look for more of these feature profiles and videos in the coming year.
Top 10 Buffalo State News Stories of 2019
Do you have a Buffalo State story that needs to be told? Submit your feature suggestions to buffstatecomms@buffalostate.edu.